Dosen | Ekonomi Syariah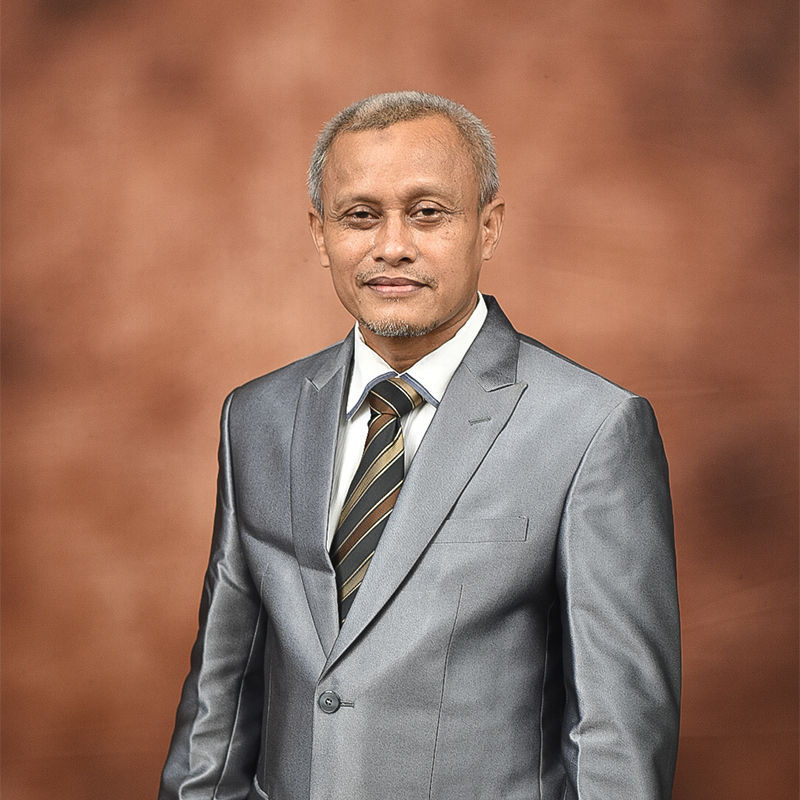 Biography
Achmad Firdaus is an associate professor of Islamic economics at Institut Agama Islam Tazkia. He has competence in Human Resources Management System, Quality Management System (QMS), Balanced Scorecard (BSC), Malcom Baldrige, Six Sigma, ISO 9001: 2015. He served as reviewer for Social Responsibility Journal (Scopus Q1), International Journal of
Islamic and Middle Eastern Finance and Management (Scopus Q2), Penelitian, Publikasi Ilmiah, Pengabdian kepada Masyarakat (Litapdimas) Kemenag RI.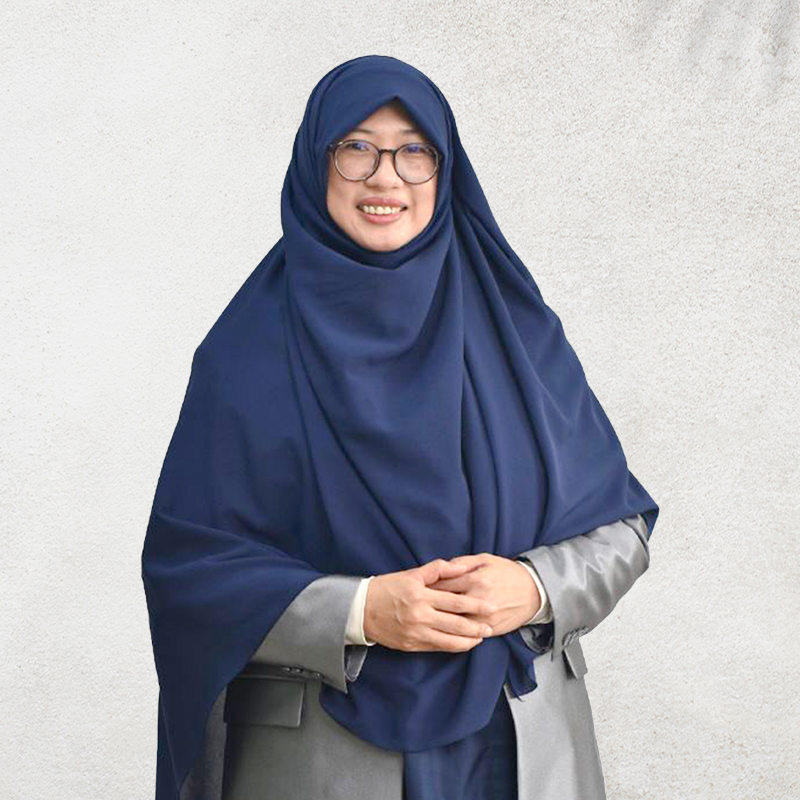 Murniati earned her degrees in Islamic accounting from International Islamic University of Malaysia (undergraduate), University of Indonesia (postgraduate), and University of Glasgow, United Kingdom (doctoral). She was awarded with distinguished scholarships to support her studies. She is married to Dr. Luqyan Tamanni and they have three children: Layyina Humaira Tamanni, Hayyan Hani Tamanni and Rayyan Ayman Tamanni.
Subcategories